ANSWER #3 of 3
A new development in the world of industrial cleaning is the use of laser technology to irradiate and clean surfaces. A pulsed fiber laser is used as part of this process to heat unwanted debris and vaporise it, leaving very little waste. SPI Lasers, one of the world's leading laser manufacturers has released this infographic, which covers all the essential concepts related to laser cleaning.
The infographic serves as a definitive guide for the science behind laser cleaning, as well as different industrial applications where the technology can be used with great success. The infographic also covers the advantages, when compared to other methods. The levels of speed, accuracy and efficiency that can be achieved through the use of this technology has been a game changer for the industry. All this information is brought to the reader in an easily readable style and format. Visit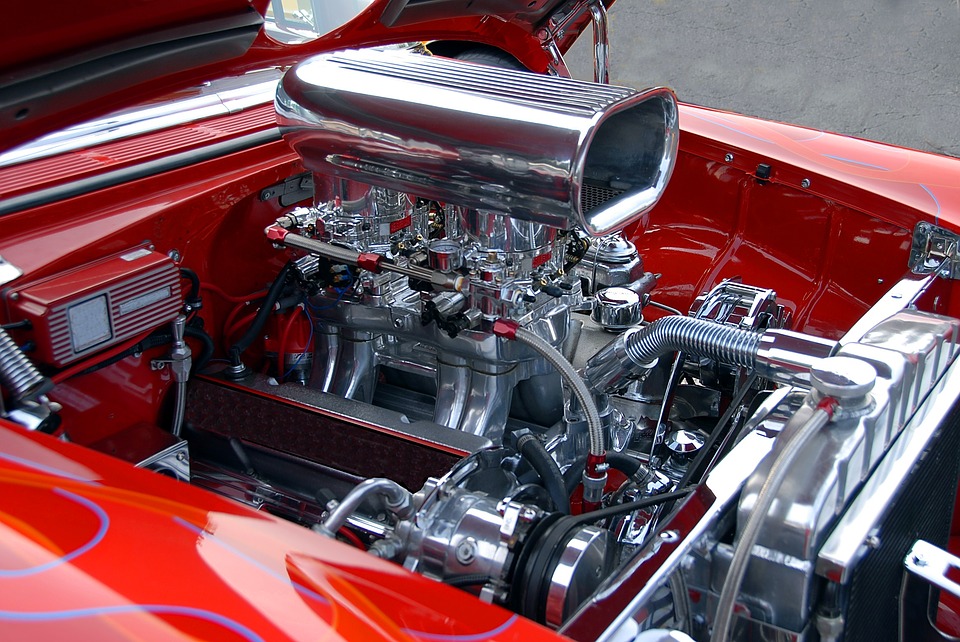 How Fiber Laser Cleaning Works from SPI Lasers - Laser cleaning is one of the more modern versions of the cleaning process and has rapidly replaced more traditional methods such as dry-ice blasting or...
SPI Lasers ·
What were some important cities in the industrial revolution?
---