ANSWER #1 of 6
Yes unless you want to live under a bridge with your friends Bob the beer can and Margaret the broken phone
---
ANSWER #2 of 6
Do you have somewhere to live now? Do you mean a house as apposed to an apartment? Just make sure you have somewhere to live.
---
---
ANSWER #3 of 6
If you have somewhere to live and your financially stable then yes. If not stay in your apartment, dorm, or parents house.
---
ANSWER #4 of 6
Buy Facebook Followers and Boost your Marketing campaign with more Followers and Likes. We provide Real and Cheap FB Followers and Fans.
Likes Rank ·
---
---
ANSWER #6 of 6
I think that's a good idea. You can buy a house. I suggest you visit this company. I bought my own house here . I am pleased with the acquisition. Having my own house is my dream that came true. I'm glad!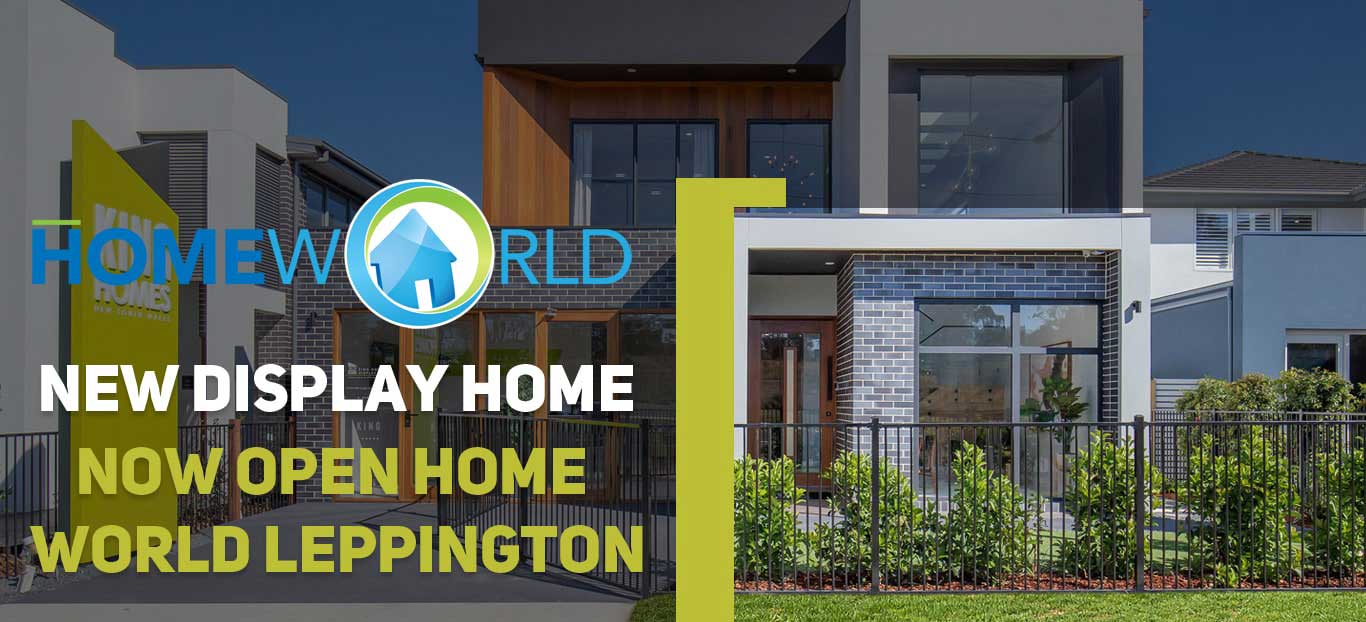 King Homes NSW is your trusted Quality & Affordable New Home Builder in Sydney NSW.
King Homes ·
---
---