ANSWER #1 of 7
http://StartWeeklyJob.com/?userid=311557
---
ANSWER #2 of 7
Yes, Why not
---
---
ANSWER #3 of 7
of course it can. and a biology student can read a blog about how how to cite a dissertation that will help him become a better student. By the way, is it hard to study biology? What can you advise a future biology student?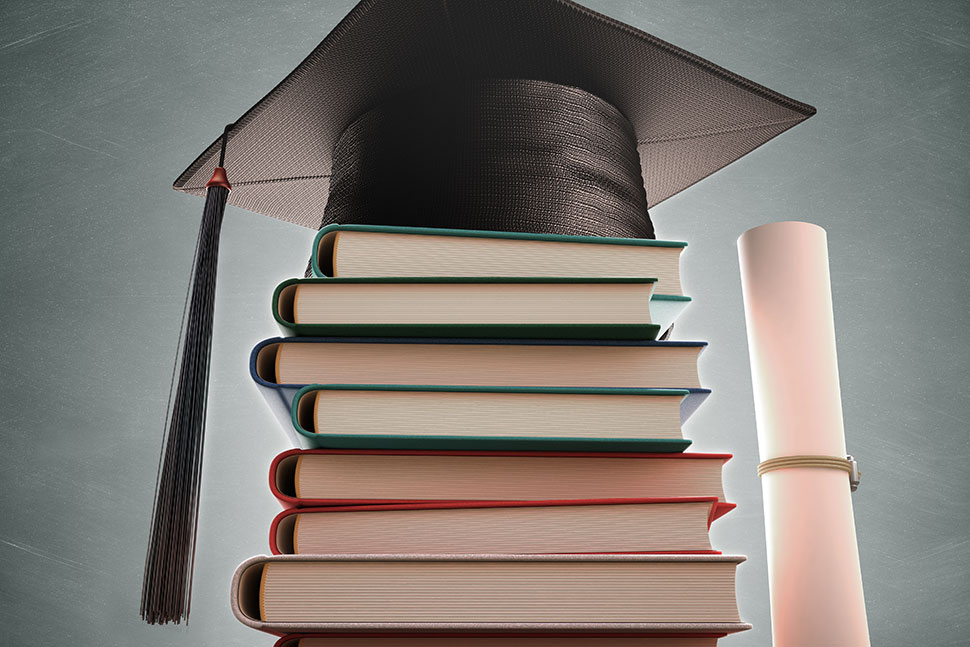 This informative article will help you understand all the ways how to cite a dissertation/thesis properly using MLA, APA, Chicago style, so you won't be stuck at this stage anymore
Samedaypapers ·
---
ANSWER #4 of 7
Ofcourse he can do. It depends on its interest and skills
---
---
ANSWER #5 of 7
Of course!! they can do.
---
ANSWER #6 of 7
Yes, you can do.
---
---
ANSWER #7 of 7
it all depends on the person
---