ANSWER #1 of 28
An astronaut
---
ANSWER #8 of 28
I would imagine that a scientist has a huge amount of education. o_O Probably more than a doctor or anyone of the sort.
Where can 13-year-olds get a job?
---
---
ANSWER #12 of 28
The great thing about a vet, is that the animal won't sue you, the owner might, so you don't have to have the same amount of insurance.
---
ANSWER #13 of 28
Emeritus Professor - a lifetime in education - most of it supervising, encouraging and reviewing / assessing research at the highest and still learning things to pass on to others when there are at best only a hand full of people understand the latest stuff - and few if any of the others can explain it clearly enough for anyone else to understand it.
One of those guys made otherwise totally incomprehensible stuff seem clear as a bell and obvious to me.
Another 5 years or so, and this guy might just make the grade and get there:
http://funadvice.com/r/beitsqb162e
--
Best wishes - Majikthise.
---
ANSWER #14 of 28
I never really thought about it, but I guess a vet would have a lots more to learn when they have so many species to learn about and a Dr. just has to learn about humans.
---
ANSWER #15 of 28
I know a masters in fashion mechanizing is over 60 hours plus a BS is 180, I know this cause I am still paying for my wife's school.
---
ANSWER #16 of 28
My computer science degree was 140 hours and the masters is 60 as well.
---
ANSWER #17 of 28
Well hell, I know what not to go for.
---
ANSWER #18 of 28
the medical field...as like in a doctor or physchiatrist.
---
ANSWER #19 of 28
Me too, but wouldn't it be just great to get there.
--
Majikthise.
---
ANSWER #20 of 28
Anyone called a doctor requires a ton of schooling/practice. To get a doctorate of philosophy, there's the bachelors, the masters, the doctorate, the practicum year, that's 12 years, and the person isn't even licensed at this point.
Medical Doctors also spend about 12 years, same with vets, or oral surgeons, or whatever...
Lawyers only spend about 7 or 8 in comparison. Scientists it depends, if they have a doctorate then absolutely.
Astronauts go through rigorous training as compared to just years of education (not sure if you're adding the training as part of it).
Politicians don't usually have higher level degrees (i.e. doctorates), it is much more useful for a politician to have experience than it is for them to have an education.
---
ANSWER #21 of 28
Thanks! 12 years is a long time!
---
ANSWER #22 of 28
It kinda goes by before you realize it...
---
ANSWER #23 of 28
i would def say the medical area, doctors, surgeons, etc def take the longest and prob cost the most
---
ANSWER #24 of 28
to be a vet tech takes liek 2-4 years but to be an actual vet surgeon etc it takes alot longer they pretty much are animal doctors, they have to know a lot of what a doctor knows just about animals instead.. still have to take bio,chem, animal anatomy etc
---
ANSWER #25 of 28
Anathing talking about medecine, and some criminal justice jobs.
---
ANSWER #26 of 28
cryptologist and what Samantha has said
---
ANSWER #27 of 28
Prepare as best as you can you will need all the preparation possible. :) Read everything you wrote twice and mind your word choice. If needed, use this: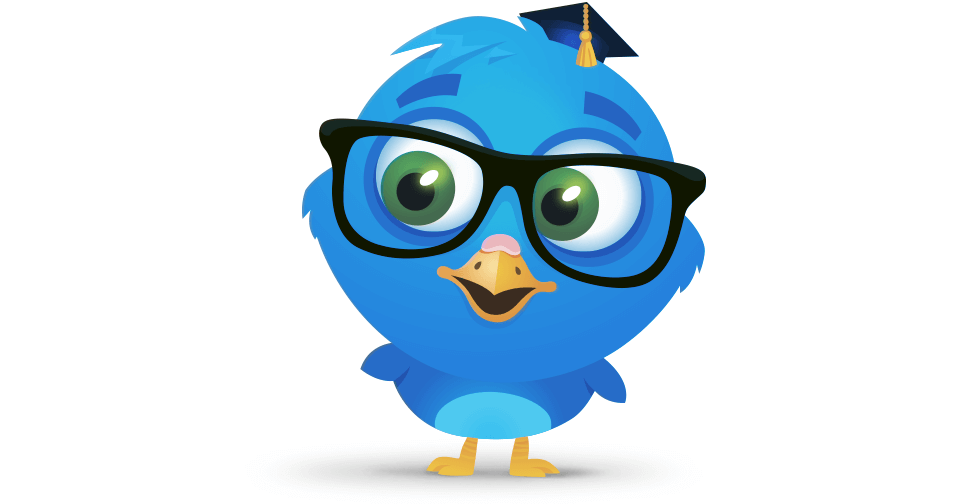 Seekig to buy speech online at the best prices and within the shortest time? ➤ With Edubirdie you will receive professional help from our writing service. ➤ Plagiarism-free speeches for sale is what you need.
Edubirdie ·
---
ANSWER #28 of 28
I'd say anything technology and programming related, not humanities. However, I had a bit of luck with humanities too, even using this: In many ways, luck and connections play their part here.
The best essay writing service in the US, prices start from $10. A big team of highly qualified writers. Tight deadlines. 100% privacy and total satisfaction guarantee.
Orderyouressay ·
---