ANSWER #1 of 2
imovie on mac is pretty good for most things, easy to use, too.
---
ANSWER #2 of 2
I installed Free Video Editor for Mac. Great tool! Simple in use and quite fast. Some features:
- 160+ filters in multiple categories: Artistic, Retro, Blur, and more;
- 40+ simple and animated titles, options to change the font, color, and other text settings;
- 100+ dynamic transitions to create continuity between scenes;
- Chroma key, slow motion, reverse, and other Hollywood-style effects.
Here is a link for downloading -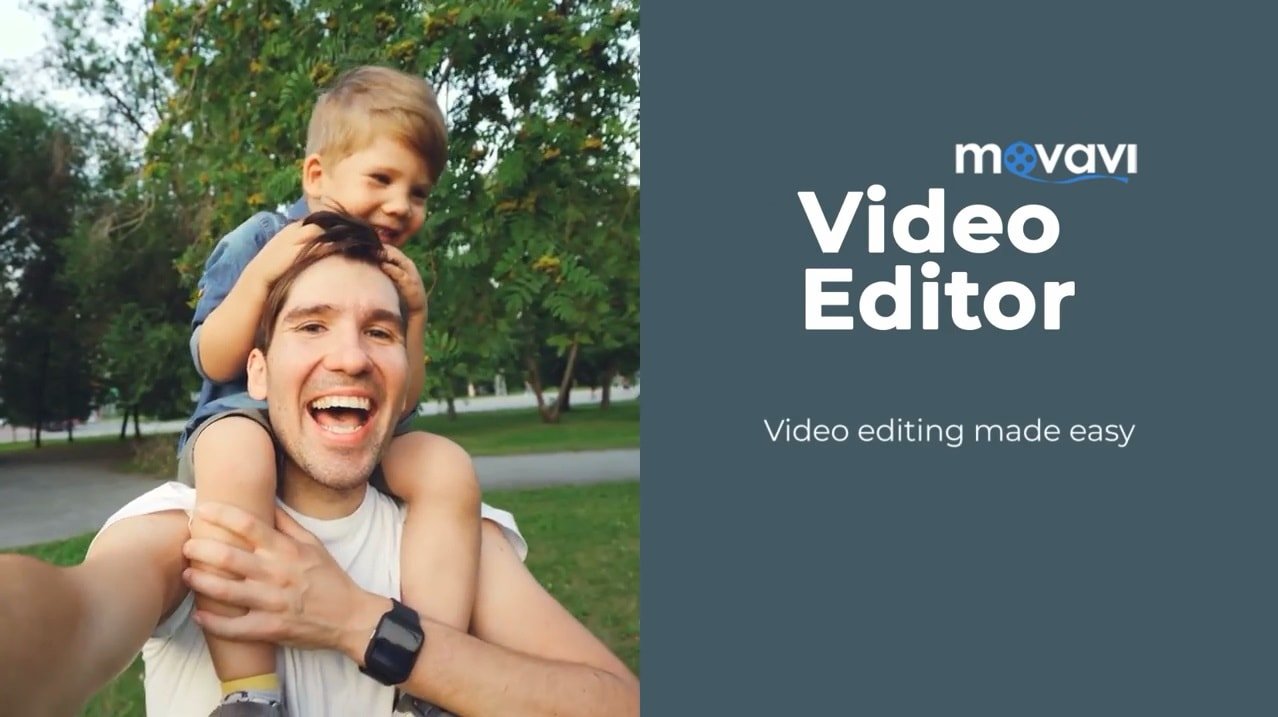 Looking for a free movie editor? Download our Free Video Editor app! This simple program will help you create awesome videos with music and special effects in no time!
Videoeditor ·
where I can check the audio and video in my computer.
---
---