ANSWER #1 of 14
Basically, white is a complimentary color. All colors can go with white, but this doesnt mean they should. If you want a bold look try pairing white with a darker colore like burgundy or violet. If your thinking soft, feminine and whimsical go with a lighter color such as petal pink or sky blue. But I also agree with "gorgiegore", black makes an awesome contrast to the off white.
V
---
ANSWER #4 of 14
yup everything goes good with white.
but it depends on what your doing with it.
so perhaps you need to write details about your question on this stinkn website.
how to wash white people cornrows???
---
---
ANSWER #12 of 14
Anything goes good with white.
But I think the bolder the colour the better it looks. =]
---
ANSWER #13 of 14
You can buy from
Women Body Lotions: Buy Body Lotion for Women online in India. Check out for Lotions and Sunscreen Lotion online from popular brands with Eanythingindian.
Eanythingindian ·
---
ANSWER #14 of 14
In this same year, the NCAA was invited by the YMCA to alter the rules of the game, and it was initiated into Colleges and other schools as a part of the standard physical education courses and intramural programs.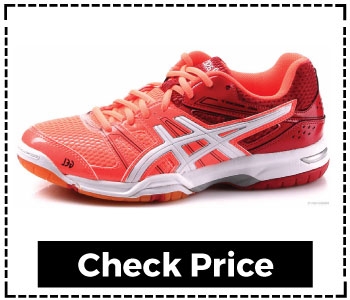 Grab the Top Collection of Best Volleyball Shoes for Women and Men along authentic reviews. Take a look at the Best Volleyball Shoes of 2019
Best Women's CrossFit Shoes 2019 Buyer Guide ·
---