ANSWER #1 of 13
Hate it it's so boring
---
ANSWER #7 of 13
Mine is terrible! I have this Big-O project due on wednesday and I haven't done crap! =( Other than that, it's cool! I'm going to go snowboarding with my friends this friday! It's a school field trip! :D So yeah, that's my school life! Lol =)
Good and bad things about high school?
---
ANSWER #8 of 13
Its going bad for me
I was planning to graduate and then go to a 4 year college
but I failed a class
and now if I want to graduate and still go to a 4 year I have to stay another year to take the class again
I could have graduated early and then just gone to a technical college my second semester if I knew I was going to fail =(
and since most of my friends graduated already
im stuck in school alone friendless
bummer!
How can I make my speech for my school elections interesting?
---
---
ANSWER #9 of 13
im in college and had a midterm in advanced calculus I think I did great. most of the questions I knew off the bat. but there was one that I couldnt get b/c I ran out of time and couldnt find the constants for the partial fraction decompostion of the intergral. sucks but oh well, cant get them all.
Am I aloud to go to his Homecoming Dance?
---
ANSWER #10 of 13
Heh school is sooo stressful for me right now...
I'm doing regular day school plus night school (tues and thurs till 9:30pm and it takes an hour for me to get to my night school and another hour to get back home...), just for extra credits and I have around 40 credits atm which is so much more then I need.
Plus I just got accepted into a few Universities and I need to pick one, and I need to keep my grades up so I can get some admission scholarships...
BLEGH...
A good excuse to miss school?
---
ANSWER #11 of 13
school is going great so far. my teachers gave me good recommendations for the next year so im really excited about finishing this year and going to the next grade level :)
Quick Survey on School-Related Stress
---
ANSWER #12 of 13
It's going ok. I have to quit in the fall because my baby is due in September. I will be going to a junior college during the summer though so, yay me!
---
ANSWER #13 of 13
School is going great so far, I really enjoy it and have the best time possible with my friends. I also really love our study process and finance assignments from Edubirdie are really helpful! I hope that with their help I will be able to finish college with honors and get a great job afterward.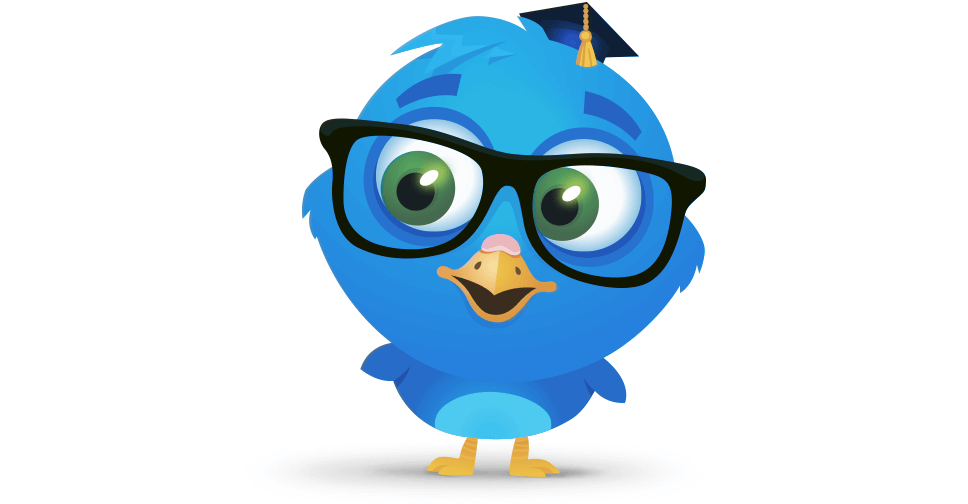 Get qualified help with your finance assignments at au.edubirdie.com. We offer top-notch assignment writing assistance!
Edubirdie ·
---