ANSWER #1 of 7
I don't subscribe to AOL, they won't give me a live person !! I went to Settings faqvorite places but it still doesn't tell me where to get all of my favorite places back that I had before Iwhen deleted the Old AOL. I downloaded A new AOL 9.1 and there are none of the places that I had saved before !! Frustrating ! HELP - AGAIN !
---
ANSWER #2 of 7
Hi,
You should be able to restore for your screen name by going to Settings --> Favorite Places. If that doesn't work, you should call AOL customer support (1-888-346-3704) and they should restore it manually for you.
Good luck.
Forgot my AOL username
---
---
ANSWER #5 of 7
let me recommend this man,Michael, he helped
me while i was having the same problem and he
doesn't charge much,contact him on e-mail
(albertspywareexpert1 @yahoo...com).
---
ANSWER #6 of 7
You need to restore it ....for restoring please dial customer helpline number...they give you right way to restore to your app...
FIFIUM is the best mobile app development company in London, United kingdom and Germany which offers Android, iOS, iPad app development services. They build your business website and mobile apps with great UI/UX design.
Fifium ·
---
---
ANSWER #7 of 7
Well, I believe you can restore you files.There are many data recovery tools available that can help in various situations including format recovery, virus attack, raw hard drive and system crash. In case, if you don't find solution, you can count on a hard disk data recovery tool DiskInternals Uneraser It helped me a lot and not once. Cheers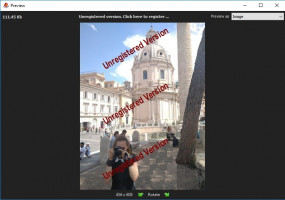 Need to undelete files? If you lost any kinds of deleted files and documents - you have a chance to get them back. DiskInternals Uneraser™ will help you in recovering files removed from the recycle bin or lost due to a system crash.
Diskinternals ·
---